Ford Pass
Making your journey easier propels us further
FordPass™ 99 puts you in control of your journey. It's an app that gives you new ways to park and connect with your vehicle. It's friendly FordGuides who can help you every step of the way. And it's just getting started.97 98

See how FordPass helps you move
FordPass makes your journey easier by turning the things you do every day into more worthwhile experiences.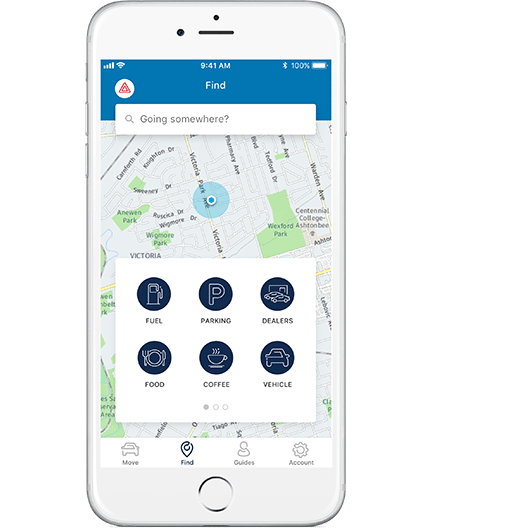 The FordPass app is your key to a better journey
With FordPass on your mobile device, you can do things like search for a parking spot, see if your car needs gas,112 and even find a dealer to keep it running smoothly — all with nothing more than the power of your fingertips. The FordPass app takes care of the details so you can focus on enjoying the drive.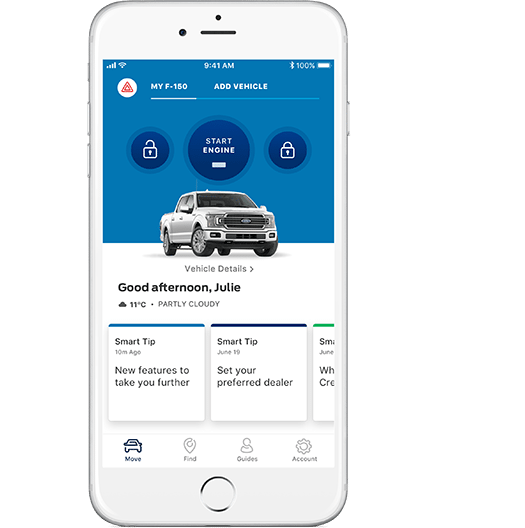 Vehicle Controls
FordPass lets you connect to your vehicle like never before. With a SYNC® Connect112 -equipped 2018 F-150, Fusion, Escape, Expedition, Explorer, Mustang or EcoSport, you can also unlock and start your vehicle, even check your fuel level with just a tap. Plus, have your vehicle ready to go when you are by scheduling it to start automatically. Find out how to activate SYNC Connect.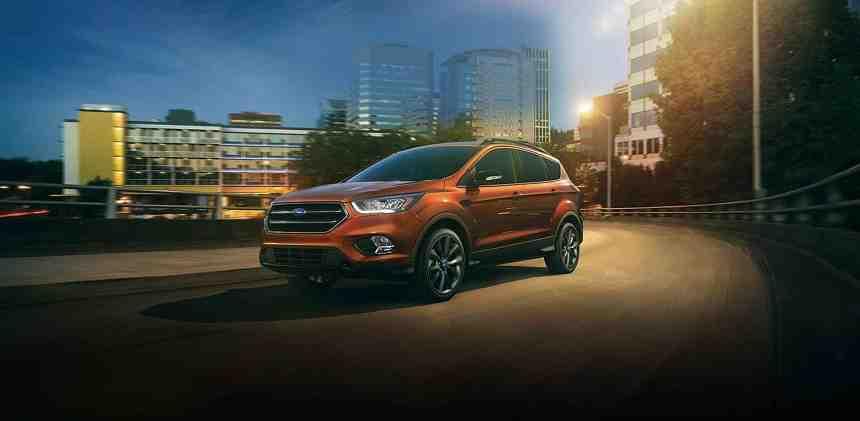 Meet the new 2018 Ford Escape
The Escape was the first vehicle to bring together the capabilities of FordPass with the connectivity of SYNC Connect.
112
Imagine where all this technology could take you and just how unstoppable you can be.
Connectivity Redefined
FordPass is a powerful tool that allows you to monitor and control your vehicle in smart and convenient ways.


Be in the driver's seat from any seat

With the power of FordPass on your smartphone you can be in touch with your vehicle in more advanced ways. Enjoy the convenience of locating and contacting your preferred dealer through FordPass on your mobile device.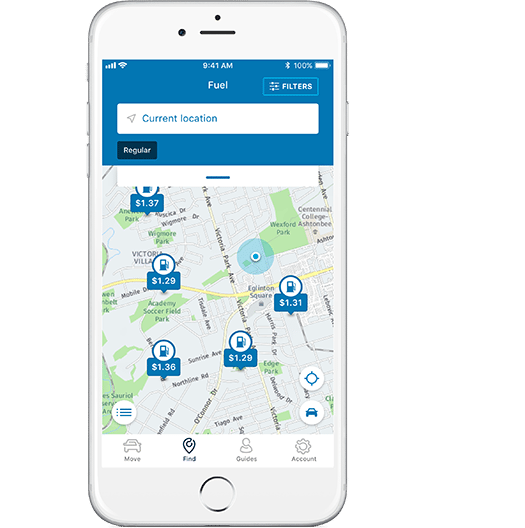 Fuel your journey
Find fuel so you can keep your journey going. Filter by fuel grade or brand. And quickly compare pricing.
114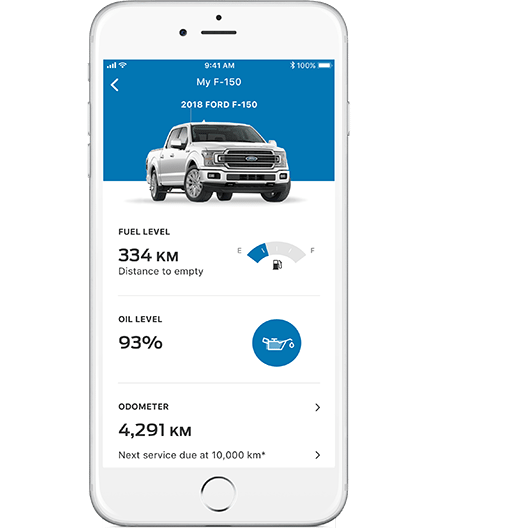 Know your vehicle
Store all of your vehicle information in one convenient spot that's easy to access anywhere. Plus, with a SYNC
®
Connect
112
-equipped vehicle, you can use FordPass to check your fuel level and approximate odometer reading.
112
Going further to get you there
FordPass is built for mobility, so however you move through your day, you have a powerful tool to help make your journey easier.
The FordPass app is your key to our friendly and knowledgeable team of FordPass experts. FordGuides are always happy to help you with any FordPass needs or questions you may have.